Welcome to Baseus Wholesale Wireless Accessories and Consumer Electronics Store
Baseus is becoming an emerging leader in power banks, headphones and charging accessories, as well as inventive technology to enhance home and travel. Baseus focuses on consumer accessories that emphasizes excellent product design, durable materials and a fun experience. Now Baseus has become the favorite, go to brand of many electronic users around the world.
We are looking for partners to keep this momentum rolling. Sign Up Today !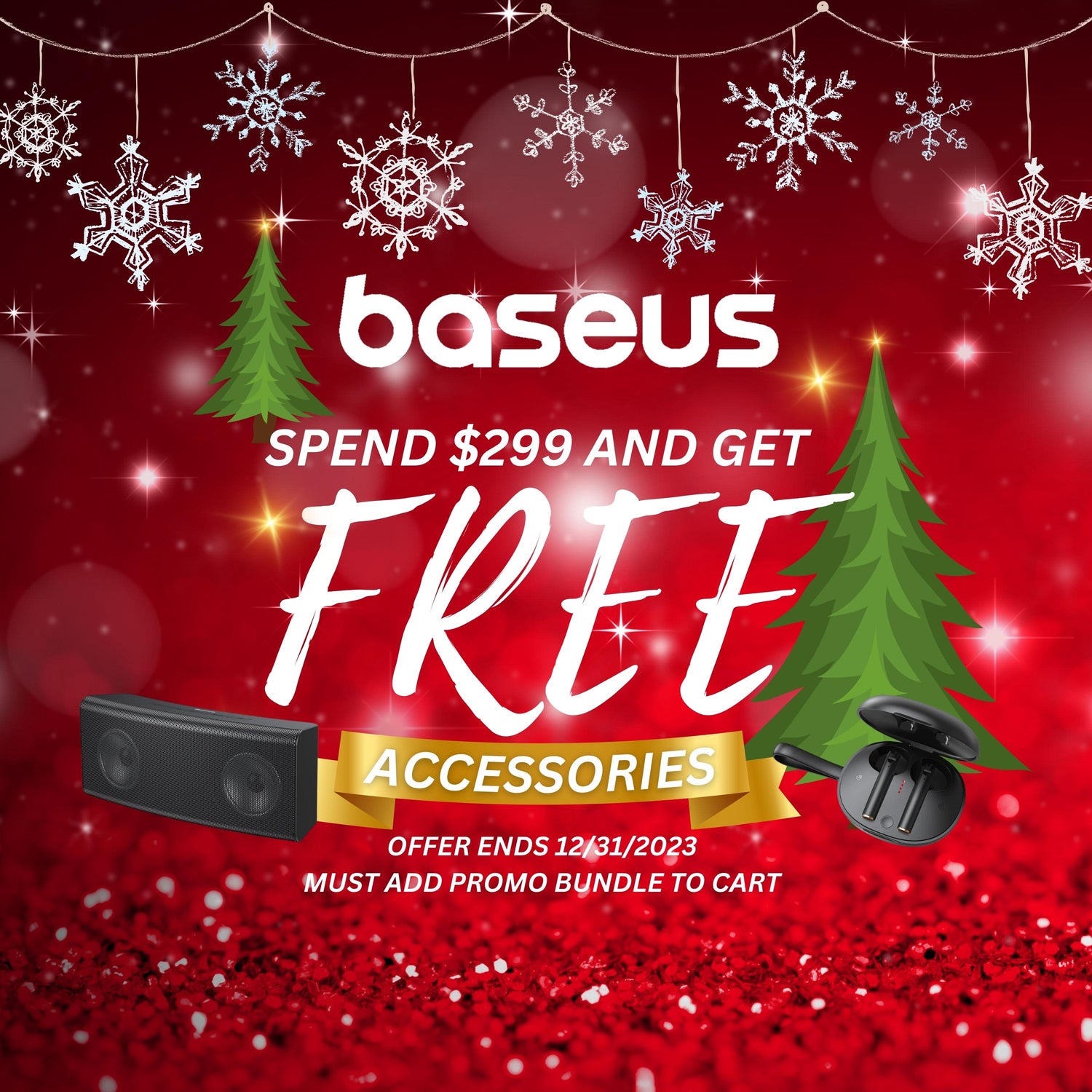 Get Free Accessories
Spend $299+ this holiday season and get 2 free accessories on Baseus. You must add the free promo bundle to your cart before adding the promo code: HOLIDAY299. All orders with special pricing outside of the current promo are not eligible for the free accessories.
Valid 12/31/2023
Promo Bundle
Baseus Premium Quality

Baseus uses quality materials and patented and proven technology to create products that will last for the consumer. In fact Baseus is the proud owner of 34 invention patents, 365 utility model patents, and 748 appearance patents, to date. 

Based on User Design

It's not only the idea behind our name (pronounced BAY_SUS) but it drives our entire product development process. We assess what the consumer needs and then we design to meet all those expectations of the end user, never compromising on ideals.
Innovation Is Our Strength
34 Invention Patents
365 Utility Model Patents
748 Appearance Patents
What's New?
Just stopping in to see our new releases? We have them all in one place. Making it easier than ever to discover something new you customer will love. Select the shop now button below.

Searching for a product and cannot find one that fits your needs. Let our helpful sales team work with you on finding the perfect solution.
New Arrivals